Citation Payments
Steps to Paying Online
You must enter your first and last name. You must also enter either:
Citation Number alone
OR
Driver's License/State ID Number AND Date of Birth
Admit guilt by payment of the offense as shown on the citation.
Pay the entire amount as shown including a service charge for online payment.
Pay the citation using your Visa, Discover, or MasterCard.
Please be aware that you will only be able to pay online if the fees you owe are payable to a court listed here.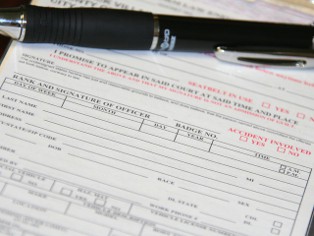 You are hereby advised that payment of the entire amount for the offense as shown on the citation is a waiver of appearance and trial which shall be accepted by the court as a plea of guilty or no contest. By submitting your payment through this website you agree to be bound by an electronic record under the Arkansas Electronic Records and Signatures Act.
If you do not pay your citation before your court date and you do not appear in court, the court may issue a warrant for your Failure To Appear. Your driver's license will be suspended and you will incur additional fines and costs.